Giving The Best Bonaire Air Conditioning Supply and Service Across Adelaide, SA
SISA is a famous provider of Bonaire Air Conditioning Services in Adelaide. We have a solid reputation for high-quality products and services. Our Bonaire Air Conditioning Adelaide team is your prime choice when it comes to Bonaire air conditioning servicing options. Our service charges are unbeatable and being a local company, we know how to give you the best service experience. Moreover, we also offer you to request a free air conditioning quotation for your property. Our Bonaire Air Conditioning Installation & repair team is willing to help you at affordable prices. For same-day bookings, call us at our helpline number.
Choose The Range Of Bonaire Air Conditioning Products and Service With Us
Bonaire offers Adelaide a vast range of air conditioners that are built to withstand years. You can schedule us for a Bonaire Air Conditioner Installation today. Bonaire air conditioning units are most suitable for households. The AC products that we supply are made in modern-day manufacturing facilities. Every service, AC model, or product we supply is pre-tested and safe.
Bonaire Air Conditioning Installation Service in Adelaide
Our Bonaire air conditioning service Adelaide team provides numerous air-con installations. No matter how big or small the space is, we can set up the right Bonaire Air Conditioning Installation for you. Now, have a look at the kinds of Bonaire Air Conditioning Installation you can avail from us: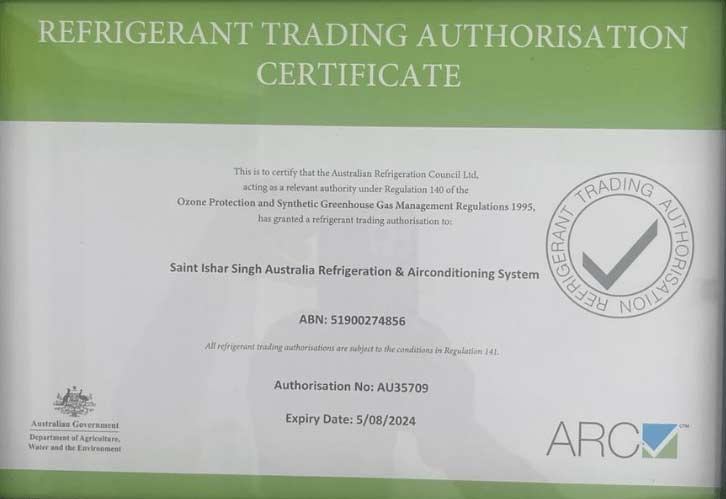 Bonaire Ducted Reverse Cycle Systems
The Bonaire Ducted Reverse Cycle AC units are formed to achieve maximum temperature control. It comes in a two-piece model with an easy auto mode, self restart, and is comfortably adjustable as well as has improved unit effectiveness. Moreover, it comes with a Blue Fin feature that saves the system from rusting, hence improving the system's lifespan. You can also read ample positive reviews on Bonaire air conditioners/ Bonaire air conditioning ducted units on the internet. For such a Bonaire Split Air Conditioning Installation, feel free to appoint us.
Bonaire Reverse Cycle Wall-Splits Air Conditioners
The wall-splits reverse cycle air conditioning units are built to deliver both cooling and heating functions. Unlike other AC units, our Air Conditioning Adelaide team will install such an air conditioning system for you that heats or cools your place within one single touch. Furthermore, if you are searching for a Bonaire air conditioning service near me, call us for the best service in Adelaide!
Multi-Split Systems Air Conditioner installation
The multi-split Bonaire split ACs offer you the comfort of one outside unit joined to a maximum of five indoor units. Best suited installations for places like- limited roof area. Moreover, you get different areas of your place air-conditioned with a single controlled unit. Moreover, the multi-split units come with a Bonaire air conditioning manual and are very easy to operate. It has quite worked, highly effective internal copper thread pipe and starts on low voltage, etc. So, call us now to get the best multi-split Bonaire Air Conditioning Installation.
Round the clock Bonaire Air Conditioning Repairs in Adelaide
When it is about any Bonaire air conditioning repairs Adelaide service, we are available 24 by 7 for you. Moreover, you get the affordable and best solutions for all of your needs. Our Bonaire Air Conditioning Adelaide team is expert and trained in giving the best repair results in less time. Moreover, our AC technicians have been in this industry for many years and are loaded with the latest tools for doing aircon maintenance and repair work.
Get The Best Expert Assistance By Calling SISA Now!
The air conditioning experience gets smoother when you take precautions while running any aircon unit. Our Bonaire Air Conditioning Adelaide team is ready to help you with time-to-time services as well as advice and tips. Whenever you need any Bonaire Evaporative air conditioning troubleshooting aid, we are here to help you. Additionally, of all our expert assistance and Bonaire air conditioning prices are low and affordable.
What Benefits Do You Get On Calling Us For Bonaire Air Conditioning Adelaide?
Our Bonaire Air Conditioning Services comes with many benefits. We can troubleshoot all of your AC-related problems as well as have all measures to install a brand new air conditioning unit at your place. Have a glance at our specialties:
Cost-Effective: We make sure all of our Adelaide's clients get affordable and accurate Bonaire Air Conditioning Services.
High Efficiency: On booking us for Ac installation or repair, you can notice an increased efficiency in your systems.
Branded tools and techniques: We highly believe in delivering the best quality service by using the latest technology and trends in the industry.
Emergency & Same Day Service: You can appoint us in cases of air conditioning emergencies too. In general, we deliver same day aircon services in Adelaide.