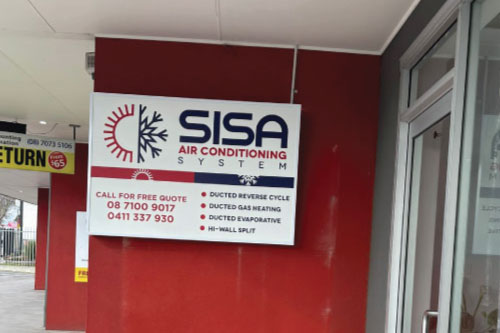 Call Now For Fast Mobile Air Conditioning Service in Adelaide To All 7 Days
Our Expert air con service Technicians Are Based All Over Adelaide to make your home heating and cooling experience better.
Keep Your Home Cool With SISA Air Conditioning Service Adelaide
If you're looking for air conditioning service in Adelaide, SISA offers a variety of installation, repair, replacement, maintenance and other services based on types of your system. We know the goal of your air conditioning unit is to keep you and your household comfortably pleasant indoors. If an air conditioner fails, it may be both costly and inconvenient. Our Air Conditioning Service Adelaide staff makes air conditioning service, setup, and upkeep an easy availability for all Adelaide residents.
Moreover, an air conditioning unit's screens, cores, and flippers must be maintained frequently for the machine to work correctly and economically over the decades. Ignoring required upkeep means that air conditioning efficiency continues to deteriorate while power consumption continues to rise. We have more strategies to assist enhance your enjoyment and your air conditioner's effectiveness. Thus, you can consider our team for all kinds of support you may require.
Extensive Air Con Service Adelaide
We give an extensive maintenance and repair service for AC systems of all sizes. We can recognize the issue with your system and think of the best solution for the issue. In case you really want to keep your air conditioning working year round, we offer a standard maintenance service. Air conditioners require legitimate care and can break if not kept up with consistently. Our group can inspect your system for faults and fix things up to keep you comfortable.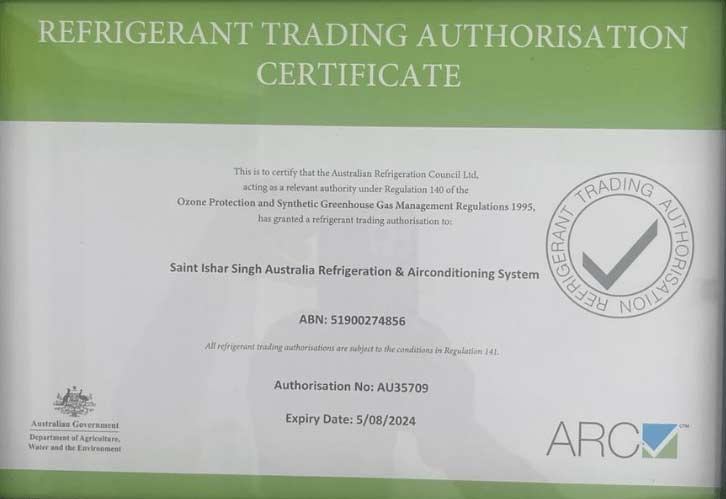 We Supply and Service All Air Conditioning System As Per Your Needs
Here at SISA Air Conditioning, we try to provide you with the supply, service and maintenance you require the most urgently. We take great care in ensuring that your air conditioning unit is served and protected in an optimum manner. We provide all types of services such as ducted AC install, split AC install, evap AC install, aircon service, and air-con repair. Our Air conditioning repairs Adelaide Western Suburbs team is one of our teams that remain most busy because of our service demand in this region.
Moreover, we provide and service air conditioning systems as per your needs that can be Samsung air conditioning service and others. From installation to repair, we have the expertise that will get the job done right the first time. Contact us today for a free estimate!
Air Conditioning Service Book Now! Cheap Service*
Full Air Conditioning Service at cheap price* for Ducted, Split Systems, Evaporative & Window Air Conditioners. and including best Mitsubishi air conditioning service adelaide.
Ducted Split Air Con Service Adelaide
Our Service & Check Includes The Following………
Clean Filters and outside unit
Air compressor Service Adelaide
Multi-Head Split Systems Service
Indoor units drain run off (if blocked can cause you ceiling to leak!)
All duct work and zone motors
Refrigerant running pressure
Residential and Commercial Heating and Cooling Sollutions
Electrical terminals are all tight
Electronic pc boards, solenoids, pressure switches and safety devices
Overall operational inspection to ensure all is functioning well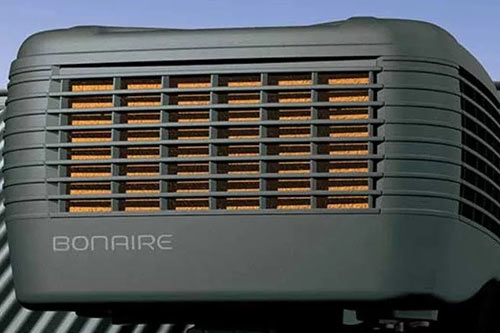 Evaporative Air Conditioning Service Adelaide
Service & Check On The Condition & Function of the Following………
The water pump, filter and water lines
The distribution pads
The dump valve (if one is fitted) and solenoid
The fan motor and pc boards
Refrigerant running pressure
The float valve
The pulley, belt and fly wheel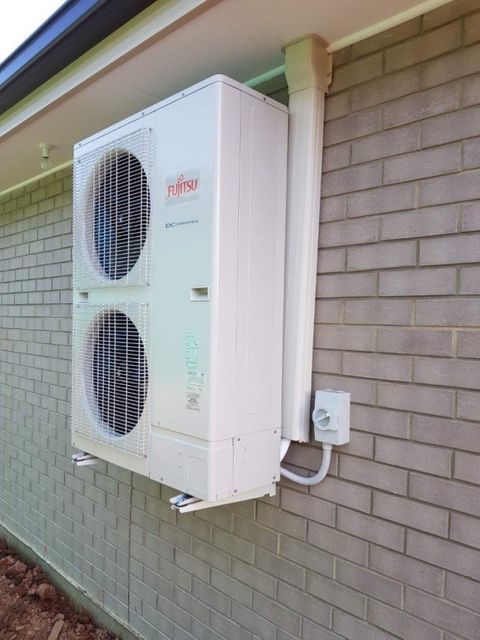 Ducted Air Conditioning Service
Ducted Air Conditioner Supply and Service
Emergency Repairs & Replacement Service
Service All Of Adelaide
Compressor's amperage draw
Air Conditioning Repairs Service Adelaide
Are your air conditioning repairs giving you problems? It may be time for some air conditioner repairs. If so, we can help. We offer professional and reliable air conditioning repairs services for homeowners like yourself. Here are some signs that will tell you if this might be necessary:
A constant rattling or banging sound can mean that there is a problem with one of the parts inside of the unit.

The room feels hotter than usual even though it's set to cool down to 72 degrees Fahrenheit.

If all other factors seem normal but the outdoor unit isn't running at all, then most likely something has gone wrong.
Our Certified Air Conditioning Contractors Adelaide Team Available 24 Hours For You
No matter how old your air conditioner is, we can provide you with a new and improved one! That's right, we specialize in servicing all types of the latest and greatest air conditioning units. Our certified Air Conditioning Contractors Adelaide are available 24 hours to install or repair any type of unit for you specally Mitsubishi air conditioning Service adelaide. Whether it's a split system, mini-split system, package unit or central air conditioner, don't hesitate to contact us for more information on what we offer. We look forward to hearing from you soon about your needs for air conditioning service Adelaide Hills and other areas in Adelaide! Thus, you can remember our team for your emergency needs related to any Air Conditioning System.
What Service Do You Need For Your Air Conditioner in Adelaide, SA?
It's hard to believe that the air conditioner is one of the most important home appliances. If you're considering an upgrade, it's always best to get a professional opinion on what type of unit will work for you. Here at SISA Air Conditioning, we've got all your Air Conditioning Service needs covered with experienced technicians who are ready to serve you today! We have dedicated teams for Daikin air conditioning service Adelaide and other brands.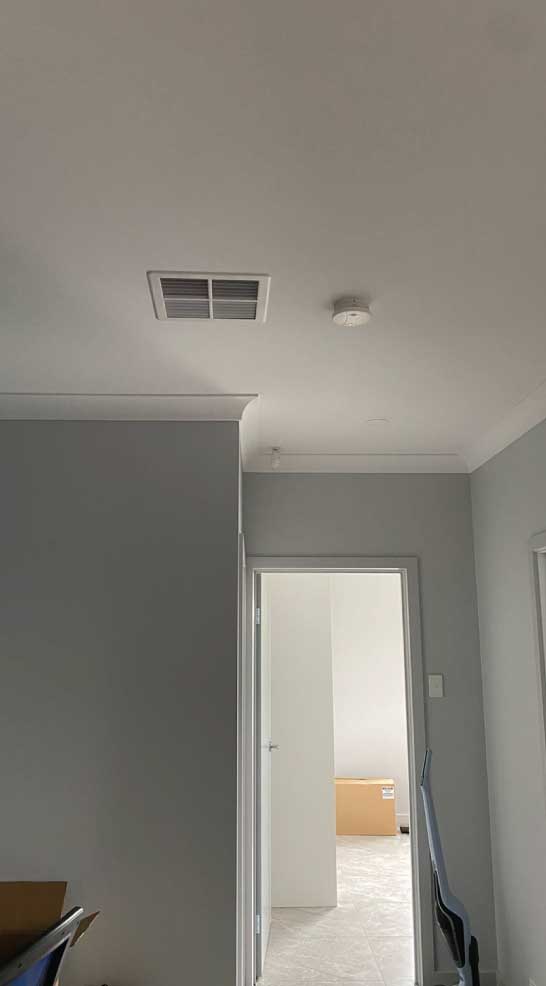 Air Conditioning Installation Service in Adelaide
Our installation specialists can help you replace your old and damaged air conditioning system, update your AC system as part of a home renovation, or install a whole modern air conditioning in new home construction. Our skilled experts have been thoroughly educated to observe the appropriate installation procedures to guarantee that your project is completed correctly. This implies that when we send a solo installation expert to update your present air conditioner or an entire construction team to build a new system, you can count on us to treat your project with the focus, dedication, and skilled craftsmanship it deserves.
Emergency Air Conditioning Maintenance and Replacement
It's critical to maintain your air conditioning equipment so that it will last more, perform well, and assist you to save money on electricity. Air conditioner upkeep is necessary to guarantee that your unit is effective and dependable for many years to come. It's time to arrange servicing air conditioner if your chilled air isn't chilly enough or is too humid. You can consider our Air Conditioning Service Adelaide team for this service.
Reverse Cycle Air Conditioning Service
For years, we've been supplying high-quality Reverse Cycle Air Conditioning Service Adelaide to both residential and corporate locations. All of your reverse cycle air conditioning needs may be supplied, installed, and serviced by us. Our experts can recommend the best reverse cycle air conditioning units for your home depending on the dimensions of the space, the number of openings, and the placement of the room.
SISA Air Conditioning Technicians Known For Quality Assurance Work
Air conditioner servicing in Adelaide does not have to be expensive even though you get Quality Assured Service. Contact us today to learn about our unique Air Conditioning Service Adelaide prices and specials! We ensure your air conditioning system will only flow good air quality throughout your house once it has been maintained and serviced by our team.
Moreover, Our team certified with ARCtick Certified knows all air conditioners maintenance and care requirements. Our experts at Adelaide will ensure that you get the optimum service, and the quality of our work will not disappoint you.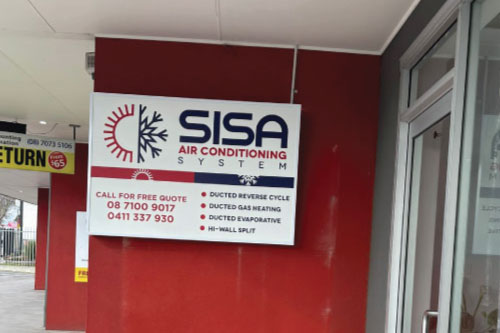 Why Choose SISA for Air Conditioner Services and Supply?
Clients from all around Adelaide can count on us for air conditioner supply, repair, installation, maintenance and service. Here are the reasons behind this:
We have been offering Air Conditioning Service and Supply at the best suitable prices in Adelaide.

We do Air Conditioning Service and Supply in the most effective way. Our air conditioning repairs Adelaide Northern Suburbs team remains available 24/7.

Our Air Conditioning Service team of experts on the appointed date perform an on-site inspection to determine the type problem before troubleshooting.

An effective plan is formulated for restoring the condition of your old and damaged cooling units by our trained and licensed experts.

To target a specific concern, appropriate tools and replacement parts are used to finish the work in the best way.

To end the servicing, your system is checked to see if everything is good.

Our air conditioning service Adelaide South team will provide the best response for emergency repair and replacement needs.
So, if you're looking for a reliable and trusted company to provide air conditioning service and supply in Adelaide, look no further than SISA. We have been providing quality home comfort AC solutions for 25 years. We not only do installation and repairs but also offer preventive maintenance services as well so your system works smoothly from the get-go. If you need any help with your AC unit or want more information on our services, don't hesitate to contact us today!