SISA Provides Top-notch Toshiba Air Conditioning Service and Supply in Adelaide
SISA is the leading Toshiba Air Conditioning Adelaide service and supply provider. We have a team of certified and experienced HVAC technicians with immense knowledge in this domain. Moreover, we opt for the usage of a wide array of tools and devices for exceptional Toshiba Air Conditioning Service.
Are you looking for excellent Toshiba Split Air Conditioning Installation Services in Adelaide? In that case, you can choose us to offer assistance. Apart from installation, we also supply different models of Toshiba air conditioners as per the requirements of the clients.
Our skilled technicians also explain the Toshiba air conditioning manual to you. Moreover, we charge affordable price rates. Besides, we offer our exceptional air conditioning service in all parts of Adelaide.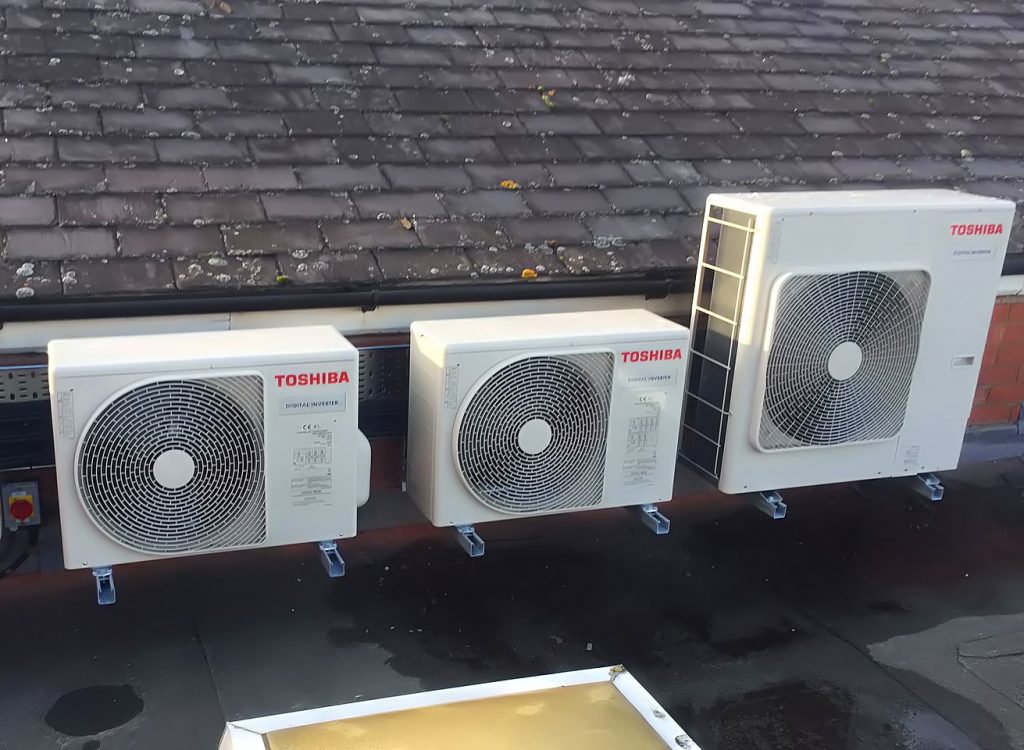 Get A Wide Array Of Air Conditioning Services and Products From Us
Do you want to obtain high-quality Toshiba Air Conditioning Adelaide services? In that case, you can choose SISA for assistance. We offer a wide range of Toshiba Air Conditioning Services and supplies in Adelaide. Moreover, you can count on us to provide top-rated services for different models and products.
Our talented HVAC experts provide high-quality Toshiba Air Conditioning Installation services. For the best results, we use various tools and devices. Besides, you can ask our experts anything you want. Also, you can get detailed Toshiba air conditioning prices rates for different services from us.
Searching for a Toshiba air conditioning service near me? Give us a call, and we will answer all your questions.
We Do Toshiba Air Conditioning Installation Service in Adelaide
Opting for professional help for Toshiba Air Conditioning Installation is an excellent idea. For that, you can choose SISA. With the assistance of our skilled HVAC technicians, we offer exceptional Toshiba Ducted Reverse Cycle Systems, Toshiba Reverse Cycle Wall-Splits, and Multi Split Systems installation services.
To attain client satisfaction, our Toshiba air conditioning service Adelaide professionals use innovative solutions. For that, we use a wide array of high-grade tools and devices. Moreover, we are always available to offer help. Furthermore, you can obtain our services from anywhere in Adelaide.
You can definitely rely on our certified Air Conditioning Adelaide service experts. If you have any doubts, you can contact us. We will resolve all your queries.
24 Hours Toshiba Air Conditioning Repairs in Adelaide
Did your Toshiba air conditioner break down suddenly? You need to get in touch with professionals immediately to resolve the issue. SISA offers high-quality Toshiba air conditioning repairs Adelaide services.
Our team of skilled HVAC experts can repair the Toshiba air conditioner, irrespective of the model number. For quick and efficient results, our experienced Toshiba Air Conditioning Service experts use different tools and advanced solutions. Moreover, our experts have the up-to-date information and training needed to conduct the repairs.
From us, you can get top-grade Toshiba air conditioning ducted services. Apart from repair, we also offer exceptional Toshiba Air Conditioning Installation services.
To know more about our 24/7 Air Conditioning Adelaide services, get in touch with us right away!
Call SISA For Emergency Assistance 24/7
If you are searching for the best Toshiba Air Conditioning Adelaide services, you can choose our expert team. At SISA, we provide a wide array of Air Conditioning Services. You can definitely count on us to offer hassle-free yet cost-effective services.
From us, you can get excellent Toshiba Air Conditioning Installation, repair, and supply services. Moreover, we charge affordable price rates for our various services. Furthermore, you can also get Toshiba air conditioning troubleshooting tips from our experienced technicians.
You can also check out our reviews on Toshiba air conditioners services in Adelaide before opting for us. To book an appointment, all you have to do is give us a call!
Why Choose Us For Toshiba Air Conditioning Adelaide?
SISA is a well-known Toshiba Air Conditioning Service provider in Adelaide. We have a team of skilled technicians with years of expertise. With our excellent services, we have earned immense popularity here. Take a look at why choosing us is a good idea –
Team of certified technicians: We boast of a team of skilled and experienced HVAC experts. Moreover, they are well-aware of the safety regulations and use their up-to-date training for quick services.
Experience: With 25 years of experience in this field, we understand the needs of our customers with ease. Moreover, we take prompt action as soon as you contact us.
Client Satisfaction: Our team of certified technicians works hard to attain client approval. Besides, you can count on us to offer reliable services.
Specialist dealer: We are proud to be a Toshiba specialist dealer for the last few years. No matter the issue, you can definitely rely on us to help you out.
Cost-effective price rates: We charge attractive price quotes for our wide range of services. Moreover, we don't charge hidden fees at the end of our services.