Ducted Air Conditioning Modbury Heights, Perfect Home Heating & Cooling Solutions
Ducted Air Conditioning in Modbury Heights is the best solution when we talk about heating and cooling system. Air conditioning systems are designed to give you extra comfort and keep you protected from chilly or hot weather. SISA Air Conditioning Adelaide team available all day in your service. We offer Air conditioning supply, installation, repairs, and maintenance service in Modbury Heights at affordable price range.
Ducted Systems Installation, Servicing
and Repairs Modbury Heights, Adelaide
FREE QUOTES! 08 7100 9333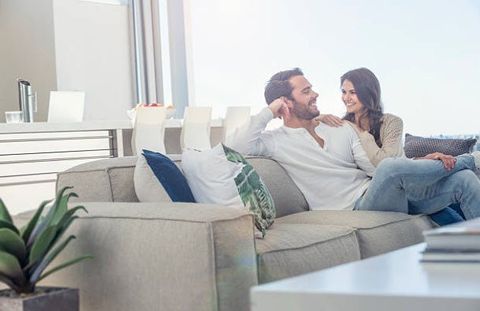 Ducted air conditioning in Modbury Heights by SISA Refrigeration & Air Conditioning Systems. We service the Modbury Heights area & can install, service or repair any ducted air conditioning system. Looking for the latest technology, energy efficiency & affordable ducted air conditioning installation options? Call us & we'll supply & install your preferred air conditioning brand quickly. We are professional team trained and done Certificate III in Air-conditioning and Refrigeration. We work all over Adelaide with service to all suburbs & we offer all the top air conditioning brands. Get a FREE QUOTE NOW!
We Install All Trusted Air Conditioning Brands at Your Home and Offices
We have a dedicated and all licensed air conditioning Modbury team for deling with all brands like Samsung, Hitachi, Daikin, Mitsubishi Air Conditioning, Fujitsu Air Coinditioning, Bonaire Air Conditioning, Coolair Air Conditioning as they have a proper traning and more then 25+ years of experience. So not matter what air conditioning system you are using we will give you best quality service for all popular brands.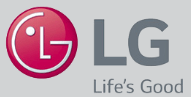 Our Ducted Air Conditioning System Supply & Installation Package Includes:
Your Choice Of Ducted Air Conditioning System
All Quality Brands Available
Latest Tech & Digital Controllers
Environmentally Friendly Systems
10 Year Workmanship Warranty

5 Year Air Conditioning Unit Warranty

Energy Efficient Systems

Expert & Quality Installations To All Suburbs

SA Owned & Operated

Fully Licensed & Insured

Guaranteed Prices To Suit All Budgets

Same Day Service

Got A Price? We'll Beat it!
Why Choose A Ducted Air Conditioning System In Modbury Heights From SISA Air Conditioning?
In Modbury Heights we are experiencing rising temperatures which is a big concern amongst families everywhere in relation to home comfort. In the last few years temperatures have risen much faster than expected and as a result customers are choosing more effective heating and cooling systems which are more efficient and more reliable ducted air conditioning systems to suit Modbury Heights conditions.
We install air conditioning systems for homes and businesses in all surrounding areas. Consumers are now more environmentally conscious and are also choosing efficient 5 star rated heating and cooling ducted air conditioning systems as a smart choice because these systems generate fewer greenhouse emissions and are readily available on the market for installation today. Recent heating and cooling system technology improvements mean that to purchase an effective heating and cooling system in Modbury Heights is now more affordable than ever before. Call us now for an obligation-free quote!

Contact Us For A Fast Response!
Get High Quality Ducted System Installations In Modbury Heights, SA
Ducted air conditioning systems work from a central location and pump air through your home via a series of connected ducts. These allow you to only cool certain rooms at specific times, which can save you money on your utilities. At SISA Refrigeration & Air Conditioning Systems we can install ducted AC units for you.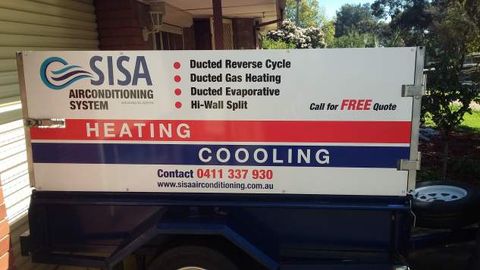 Reverse Cycle Ducted Systems – Ducted System Installations