Imagining life without an AC in this scorching heat seems to be an impossible thing nowadays. Conventional coolers do not work as we expect as they do not have the capacity of beating this heat in the way an air conditioner does. Along with this you also should know that getting your AC installed, replaced, and repaired by an inexperienced person may affect the life of your device in near future. So, do not try to save money on this rather call a pro who is well trained to accomplish this job.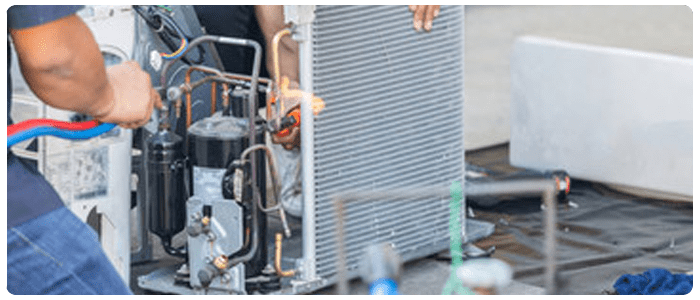 Why should you opt for a professional for your AC installation, repair, and replacement?
Aid to Get a Perfect and Ideal Air Conditioner According to Your Needs
When you go to purchase AC for your homes, a number of factors need to be considered. You may not have the required knowledge as a professional has. An expert can guide you to the core and get the best suitable device for your house. He can inform you about various brands available, services they offer according to the area of your home, quality of air and best prices. These all things can be accomplished only with the advice of a professional.
Safe and Secure Installation
A professional, not only advises you to buy an ideal air conditioner but also comes along with you for a safe and secure installation. This installation requires a lot of knowledge and experience. This job has many challenges and is full of risks too. There are many parts like metallic blades, electrical parts, and many other pieces.
These parts need to be handled and installed perfectly. So you must have understood how important it is to hire a pro for this job.
Enormous Experience
With time professionals get well versed with all the knowledge and experience. They get perfect with working for various brands and their parts. So hiring them will never leave you misled. Instead, they will be your companion if there is any problem even after installation. They bring along the necessary tools and kits to ensure safe installation without any hustle.
Satisfaction and Peace of Mind
Once you get your appliance installed, repaired, or replaced by an expert then you can live a worry-free life. If you take a chance to install or repair it yourself seeing a tutorial on any web portal then you may end up in a mess. This may also lead to false installation or repair and there can be a blast or a permanent fault in your AC. To avoid this, don't try it on your own as this is a matter of an electrical device and you can even risk the life of your loved ones in danger.
Hire Experts and Get Guaranteed Satisfaction in Adelaide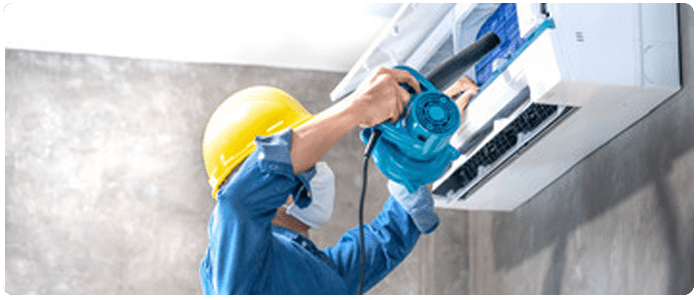 By now, you must have got alert and enlightened with various factors that affect AC installation, replacement, and repairs. Also, you must have made up your mind to call the best company for this task. SISA Air Conditioning has got years of experience and selectively trained professionals for this work. Hiring us will never disappoint you and provide you with guaranteed satisfaction. Just call us on our helpline number 08 7100 9333 and we will be there at your place without any delay. Also, bother us to book us on weekends and public holidays.